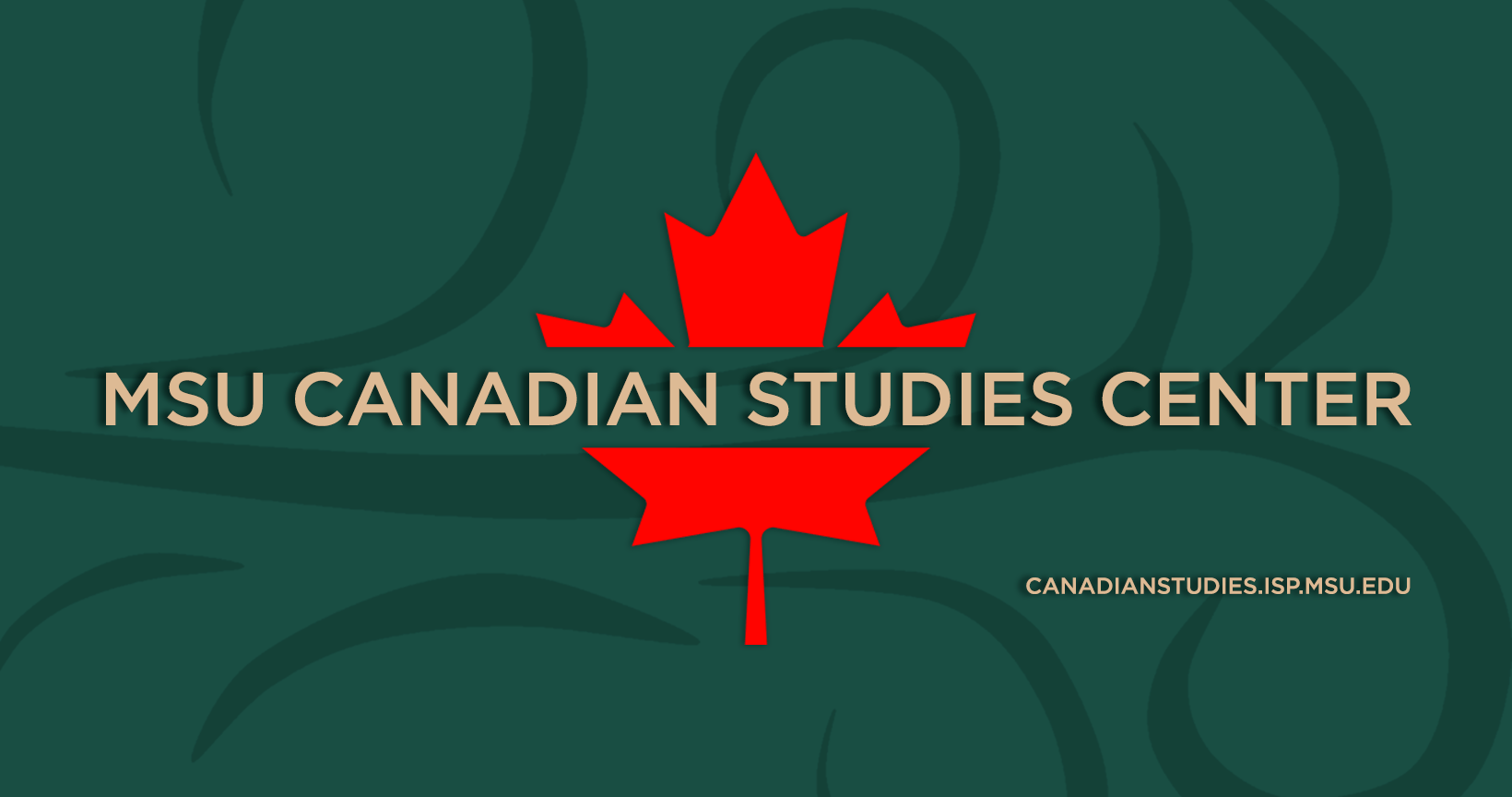 Center for Canadian Studies receives a grant from the Government of Quebec | MSUToday
The MSU Center for Canadian Studies received a $40,000 grant from the Quebec government and university matching funds to strengthen interuniversity relations. Professors from MSU's College of Engineering, College of Arts & Letters, and Eli Broad College of Business will partner to explore and expand collaboration with professors from Laval University in Quebec.
As part of the Materials Sciences to Supply Chain Strengthening: Establishing Interuniversity Cooperation program, a multidisciplinary team of leading researchers interested in expanding the U.S.-Canadian academic network in materials science, Indigenous studies, and Supply Chain will strive to build stronger and more lasting relationships with colleagues and Canadian institutions.
The MSU Canadian Studies Center is the oldest and oldest center for Canadian studies in the United States. Its mission is to connect the Michigan State University community and Canadian organizations to address global challenges through collaborative education, outreach, and research. Jim Blanchard, former governor of Michigan and former US ambassador to Canada, chairs the center's external advisory board.
"This grant marks the first effort to establish a formal partnership between MSU and Université Laval, but it is certainly not the last – in fact, it is only the beginning," Blanchard said. "The process, results and relationships established with the Government of Quebec will serve as a model throughout our work to become the reference center in the United States for Canadian-American university partnerships. Strengthening cross-border collaboration in Quebec and with Quebec is really important and I appreciate the commitment of the Government of Quebec to continue our momentum together.
Program leaders include Rebecca Malouin, Acting Director of the Center for Canadian Studies, and Véronic Landry, Associate Professor in the Department of Wood and Forest Sciences at Université Laval and holder of the NSERC-Canlak Industrial Research Chair on Interior Finish Wood Products will work closely with MSU's team of co-investigators, including:
Mojgan Nejad, Associate Professor, Department of Forestry
Caroline Szczepanski, Assistant Professor, Department of Chemical Engineering and Materials Science
Carl Boehlert, Professor, Department of Chemical Engineering and Materials Science
Gordon Henry, Professor, Department of English
Steven Melnyk, Professor, Department of Supply Chain and Operations Management
To read the full story, visit isp.msu.edu.