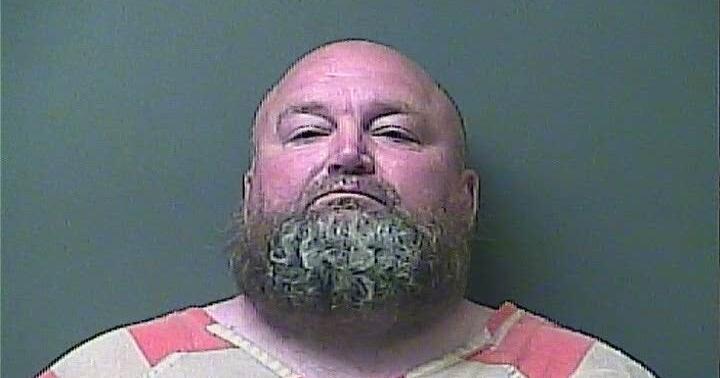 Child porn investigation leads to Michigan City man's arrest, police say | Crime and courts
MICHIGAN CITY – Explicit child pornography images and videos were discovered in the possession of a Michigan City man, who was arrested
Scott A. Dailey, 50, faces a felony level 5 charge for possession of child pornography, according to LaPorte Superior Court.
The Indiana State Police's Cybercrimes Unit issued a search warrant Wednesday in the 2700 block of Wozniak Road in Michigan City, ISP said.
Authorities said a thorough investigation by the Indiana State Police's Internet Crimes Against Children Task Force found Dailey had explicit videos and images of children.
The investigation was launched following a tip received from the National Center for Missing and Exploited Children alleging illegal activity on Dailey's social media account.
Investigators found Dailey uploaded 16 files of child pornography, including an explicit video of a man sexually assaulting a girl aged around 7 or 8, according to court records. Other media files saved on his phone included children between the ages of 5 and 13.
Court reports alleged that Dailey admitted to possession of the files and he said he had a pornography addiction that escalated into viewing child pornography.
Dailey was taken into custody without incident on Wednesday and he was remanded to the LaPorte County Jail where he will remain until his first court hearing.