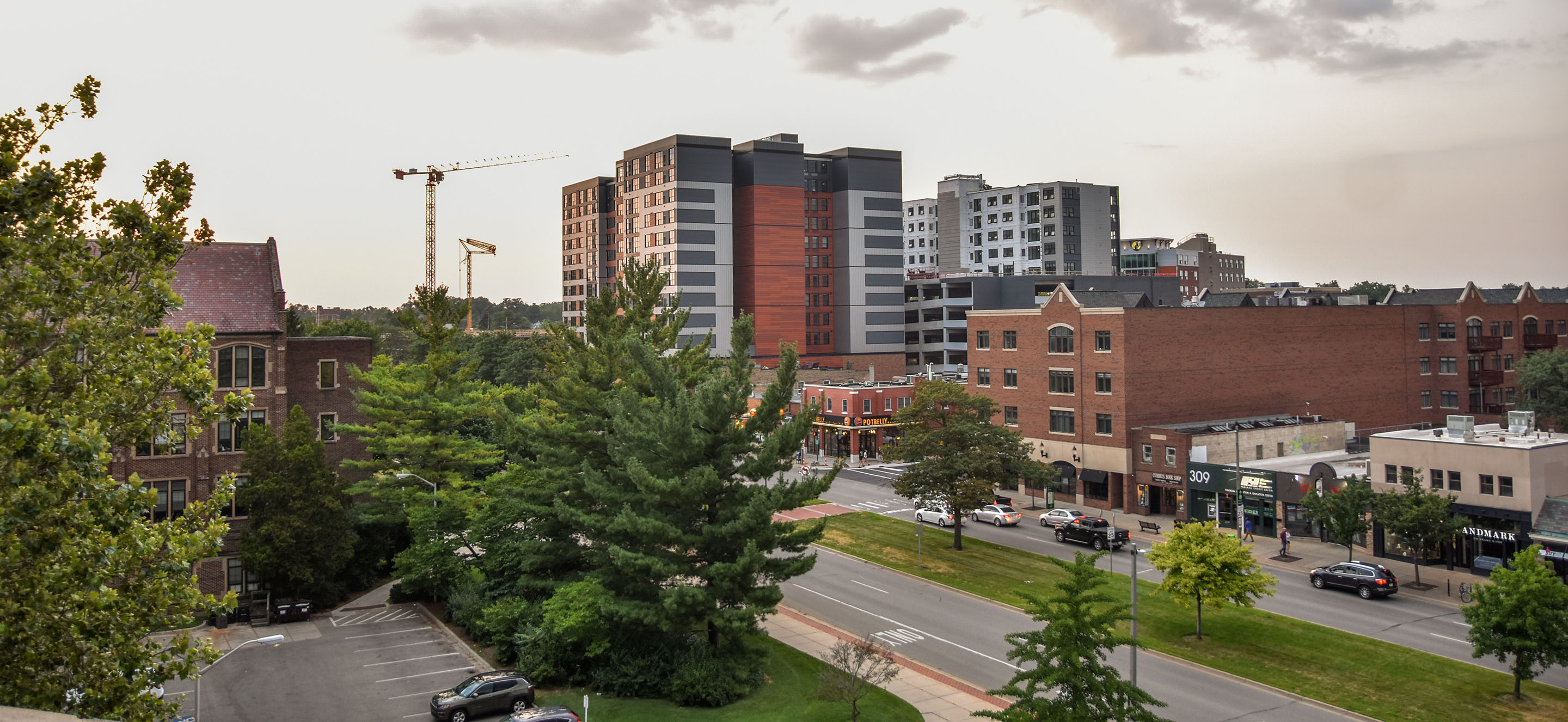 Field of View: An art x science film series | MSUToday
After two years of social distancing and other precautions due to the ongoing pandemic, the MSU Museum is bringing together the local community in a public outdoor setting for an exciting new film series that will entertain, enlighten and illuminate minds. Field of View: An Art x Science Film Series, co-presented by the MSU Museum, MSU Science Gallery and the City of East Lansing, presents a collection of eight thought-provoking documentaries exploring humanity's understanding of the world. This outdoor movie series takes place weekly on Thursdays from June 2 to July 21 at Valley Court Park in East Lansing.
"We are thrilled to once again partner with the City of East Lansing for public programming that will entertain and delight our local communities," said Devon Akmon, Director of the MSU Museum and Science Gallery. "The film series reinforces our mission to engage audiences with timely and relevant educational content at the intersection of arts and science."
From the Sundance Film Festival to the South by Southwest Film Festival, the eight captivating films in this series have entertained audiences across North America. All films in the series come from the catalog of Sandbox Films, a production studio that shines a light on the art and beauty of scientific research.
To learn more, visit museum.msu.edu