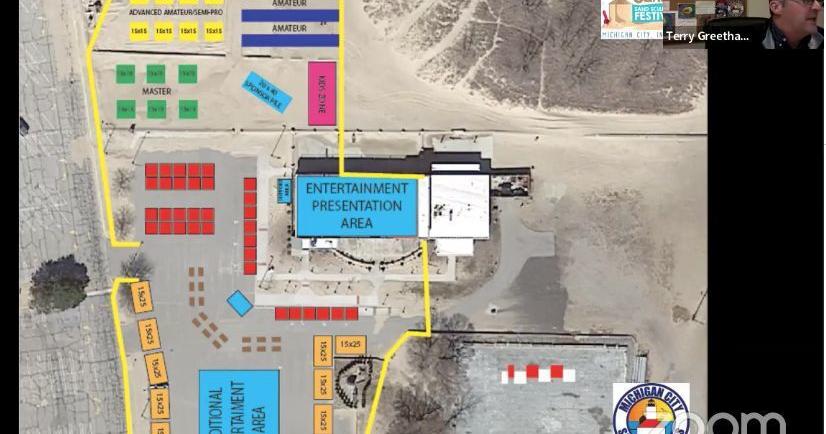 Michigan City Invites World-Renowned Sand Sculptors to Festival | Michigan City News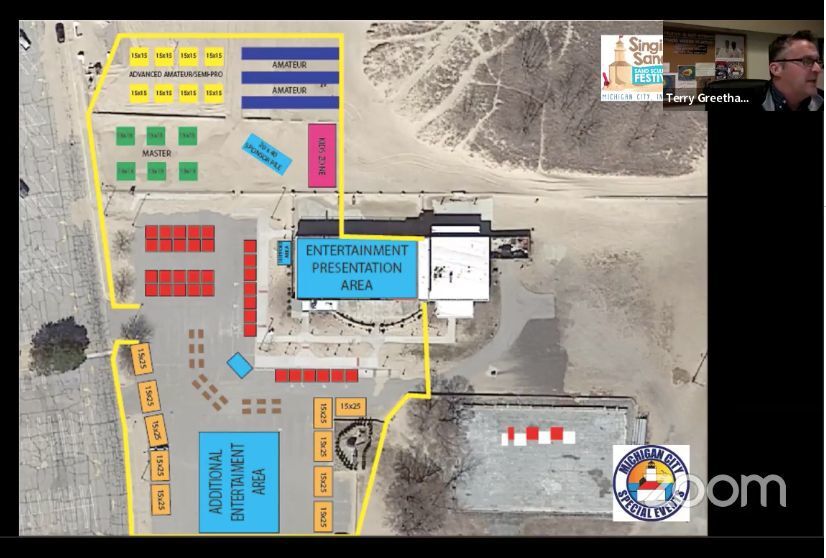 MICHIGAN CITY — Professional sand sculptors are expected to converge in Washington Park for the new Singing Sands sand sculpting festival.
The professional sand sculpture competition and exhibition is expected to attract world famous artists.
Terry Greetham, the town's special events coordinator, got the blessing of the Parks and Recreation Board and the Public Works and Safety Board and briefed the city council. He plans the festival for June 3-5.
"It's brand new. It's something that's never been like this in Michigan City," he said.
"The Singing Sands Festival will showcase Michigan City's beautiful lakefront and hometown charm filled with free-spirited and diverse people by embracing this bold yet delicate form of artistic expression, which celebrates our welcoming community as vibrant and eclectic."
Nothing like this happens on Lake Michigan. The closest is in Port Huron, Michigan, where the Blue Water SandFest will be held two months later.
Greetham plans to incorporate live music with well known local, regional and hopefully national artists. Arts and crafts and food vendors will also be present.
"The fun doesn't stop when the sand goes down," said Greetham, with the lighted sculptures and animations at your fingertips. "It should be a great day and night event."