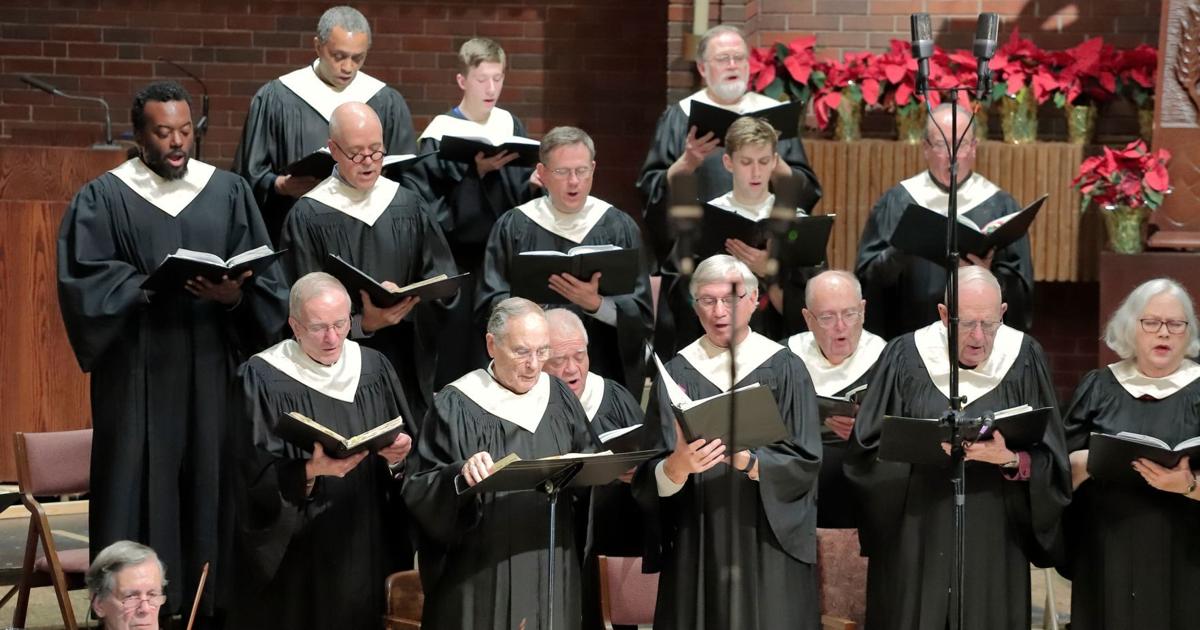 Michigan City Messiah returns this weekend | Entertainment
[ad_1]
Editor's Note: This story has been updated to correct the Sunday show time.
Michigan City Messiah will return for his 56th annual performance this weekend.
The concert will be held at 7 p.m. Saturday and 3 p.m. Sunday at the Holdcraft Performing Arts Center at 1200 Spring St., Michigan City. It is the annual performance of the "Messiah" by composer George Frideric Handel, an oratorio from 1742 which celebrates Jesus Christ, telling his story in three acts.
Maestro Philip J. Bauman will conduct a choir of nearly 100 voices and a full orchestra with Nic Orbovich as first violin. Soloists Kimberly Jones, Kristin Gornstein, Matthew Daniel and Bill McMurray will perform.
The concert is free and no ticket is required. The capacity of 700 people at the Holdcraft Performing Arts Center allows for social distancing.
It aims to be "a professional level performance for the whole community and the region".
The annual concert this year received a grant of $ 3,900 from the Indiana Arts Commission.
"Michigan City Messiah is thrilled to be recognized and supported in such a significant way by the Indiana Arts Commission," said Music Director Philip Bauman. "This funding is critical to our expansion into a year-round choral organization."
[ad_2]