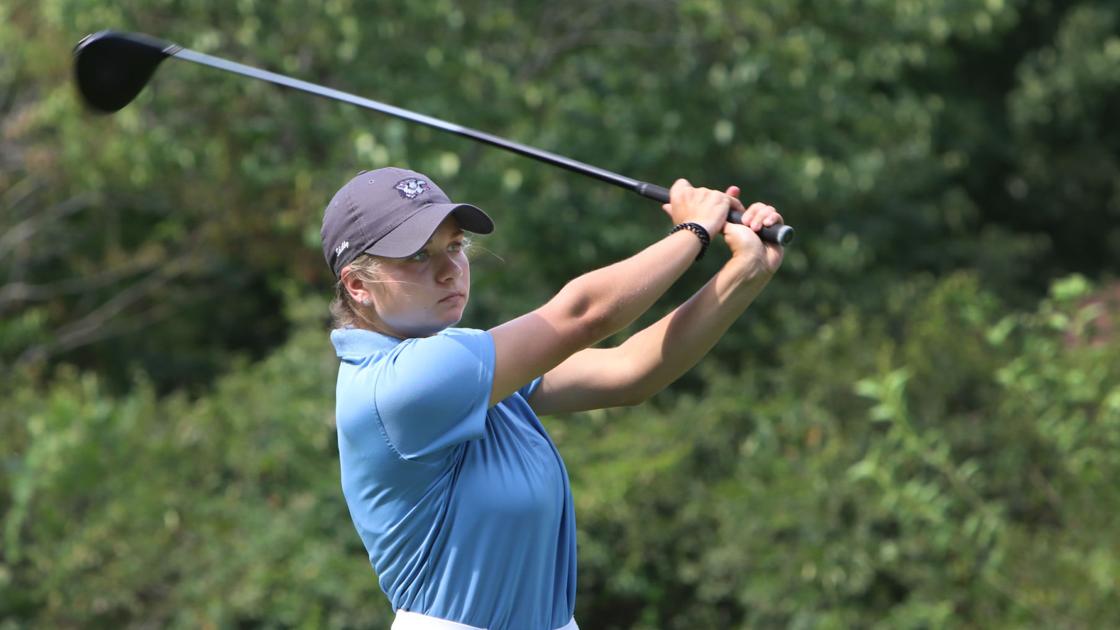 Michigan City's Taylor Skibinski finishes strong in the state | Sports
[ad_1]
Sam Beishuizen Times Correspondent

As she sat in the shelter of the heavy rain during the IHSAA Girls' Golf Finals at Prairie View Golf Club in Carmel, Mich., Taylor Skibinski planned for a wash and finish on Monday after crossing just six holes.
The course was flooded. They had been waiting for over an hour. The daylight was fading.
Then the authorities announced the reopening of the practice. Skibinski came away while it was still raining and played her last 12 holes in 3-over-par after going 6-over to six. She got a 9 over par 81 to go with a first round of 85 to finish tied for 34th to lead all competitors in the region.
"I was hitting the ball well," Skibinski said. "I don't know if he waited for two hours and thought, 'Hurry up and finish it', or what."
Either way, it worked. Skibinski had a 36 par on the top nine (his back) with seven pars, a birdie and a bogey. It is the best end she has had of her three trips to the national final. Lapel's Macy Beeson tied for two days to win.
"I'm definitely proud," Skibinski said. "I'm happy with what I did today. I also played with two amazing girls and I was happy to have played with them. I think they have a lot to do with the way I played. They were happy and always positive. I was glad this was my last cycle in high school.
[ad_2]