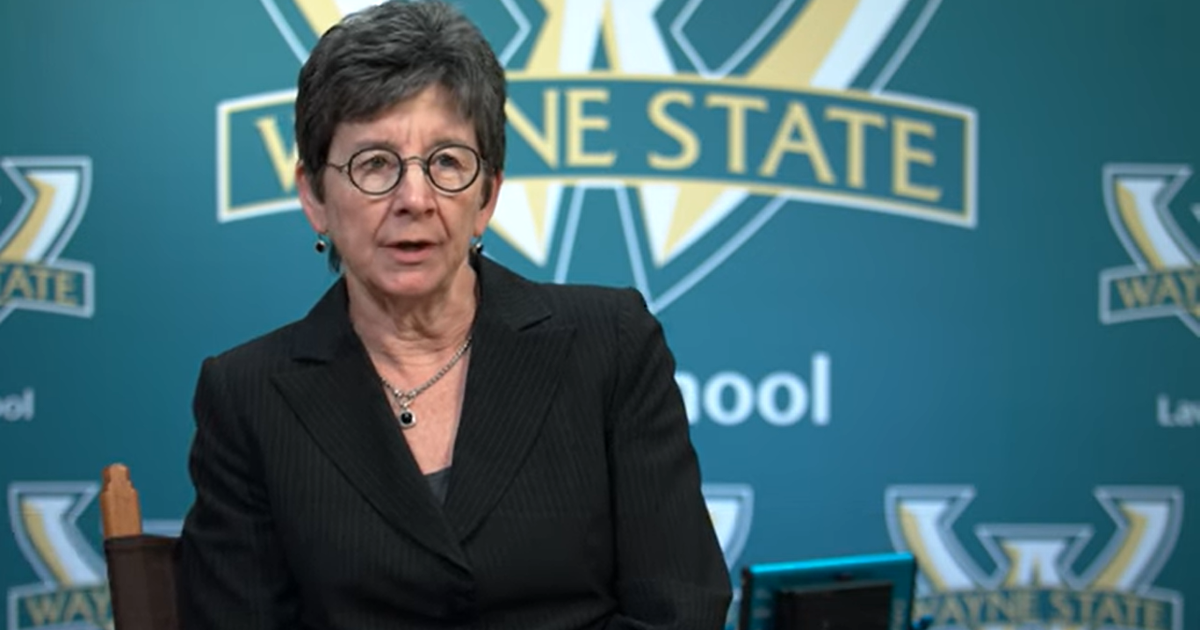 Michigan County prosecutors given green light to enforce state abortion ban | Michigan
(The Center Square) – The Michigan Court of Appeals Monday pronounced the injunction against enforcement of the state's 1931 abortion ban does not apply to county prosecutors.
Judge Stephen Borrello signed the ruling, saying the injunction only applies to courts specifically under the supervision of Attorney General Dana Nessel.
"Our Supreme Court has determined that county attorneys are 'clearly local officials elected locally and paid by local government,'" Borrello wrote. County attorneys are not state officials and do not answer to the state attorney general "because their authority is limited to their respective counties."
Late May, Michigan 2nd District Court of Appeals Judge Elizabeth Gleicher issued a preliminary injunction block enforcement of the 1931 Prohibition in Michigan. In June, the US Supreme Court's Dobbs decision overturned legalized abortion under Roe v. Wade from 1973.
Gleicher's decision has been challenged as biased, due to her abortion advocacy and longtime financial support from Planned Parenthood. Additionally, Gleicher served as pro bono legal counsel for the ACLU in an abortion-related case in 1997. However, Gleicher declined to recuse herself, saying she could remain impartial. Last week, she rejected an appeal to overturn her injunction.
"Instead of complying with the court's rule in a reasonable manner, the intervening defendants waited to file this motion until I granted their motion to intervene and dismissed their motion to reconsider my order granting a preliminary injunction. (June 15, 2022), "Gleicher wrote in his dismissal of the appeal last Friday. "The intervening defendants seek to excuse their delay by claiming to have only recently 'discovered' my contributions to the campaigns of Governor Whitmer and Attorney General Nessel. Their excuse is not credible. My contributions have been public knowledge for more than three years. As noted above and below, these contributions were ethically appropriate and do not call into question my objectivity in this matter or prejudice the intervening defendants' rights to a fair trial. Moreover, the intervening defendants were aware of the other grounds they cite for my disqualification more than a month ago and should have filed their motion by the end of June, at the latest.
Gleicher delivered to him initial decision granting the preliminary injunction in a case filed by Planned Parenthood and the American Civil Liberties Union against the Attorney General. Nessel, for her part, had repeatedly stated that she would not apply the 1931 law if Roe v. Wade was canceled.
Nessel released a defiant statement after Borrello's decision.
"Today's decision will not deter my efforts to continue fighting for the women of Michigan," she said. "The legal battle continues on many fronts and those of us who value access to reproductive health care and respect a woman's right to make the best decisions for herself, according to her own moral, cultural and religious convictions , don't back down. While I respect the court's decision, it is by no means the final word on this issue in Michigan.