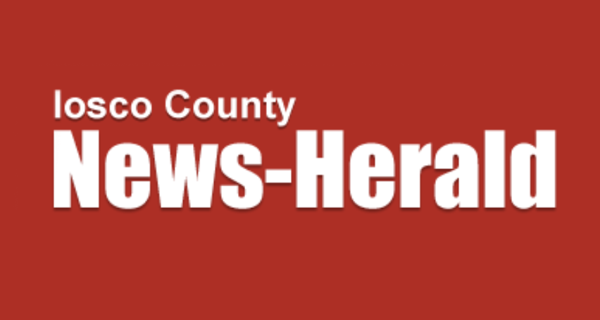 Michigan United Methodist Churches Prepare for In-Person Services |
LANSING — For the first time in two years, The United Methodist Church of Michigan (MUMC) expects nearly all of its local churches to offer in-person and online Holy Week celebrations for congregations across the country. State.
"Two years ago, we had no idea the pandemic would still impact our congregations," said Mark Doyal, communications director for The United Methodist Church of Michigan.
"Now that public health officials have deemed it safe to gather for worship services, MUMC will continue to do its part by embracing new ways of serving communities and offering worship in ways that ensure everyone's safety and health," Doyal said.
MUMC offers an online directory of churches across the state that offer a range of virtual and in-person services. In addition to the repertoire, MUMC will also be promoting Holy Week celebrations on Facebook and Instagram from April 8-17.
Congregants can find the electronic directory of United Methodist churches offering virtual or in-person services this Easter at https://michiganumc.org/online-church-by-city/.
For those attending in person, The United Methodist Church of Michigan continues to follow safety guidelines and protocols recommended by the Centers for Disease Control and Prevention and the Michigan Department of Health and Human Services. More information on individual church COVID-19 guidelines can be found in the Online Church Directory by City.