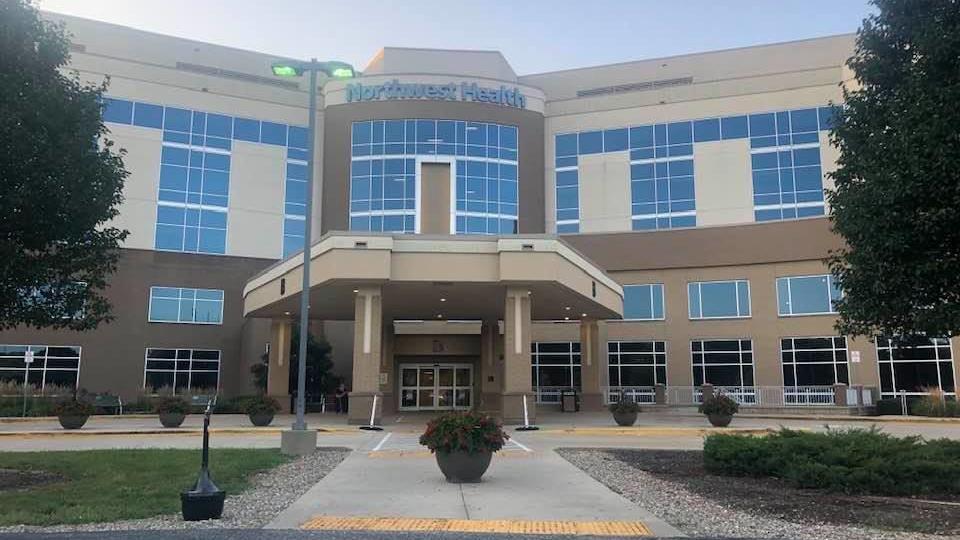 Northwest Health builds new medical practice in Michigan City | Health care
[ad_1]
The Veine & Laser Institute opened its doors at LaPorte.
The doctor's office specializes in non-invasive treatments for venous, aesthetic and medical conditions. A ribbon-cutting ceremony and open house will be held on October 14 from 5 p.m. to 7 p.m. at 125 East Shore Parkway, Office C in LaPorte.
The LaPorte Partnership for Economic Advancement is hosting the ceremony, which will be followed by food and office tours, to introduce the company to the public. It will be open to the public, but people should confirm their attendance at www.laportepartnership.com in advance.
The Vein & Laser Institute has been in existence for 17 years and has offices in Crown Point, Munster and Valparaiso. Its board-certified, scholarship-trained interventional radiologists treat patients with minimally invasive treatments, such as image-guided care.
"We are very pleased to open a new location in LaPorte County where we will be able to provide options for patients for vein related issues," said Medical Director Dr. Omar Barakat. "For over 20 years we have been providing the most modern venous and cosmetic treatments in Lake and Porter counties and it was important that we were able to extend this same level of excellence and care to residents of La Porte and surrounding areas. . . "
For more information, visit www.veinandcosmetics.com or call 219-736-8118.
[ad_2]