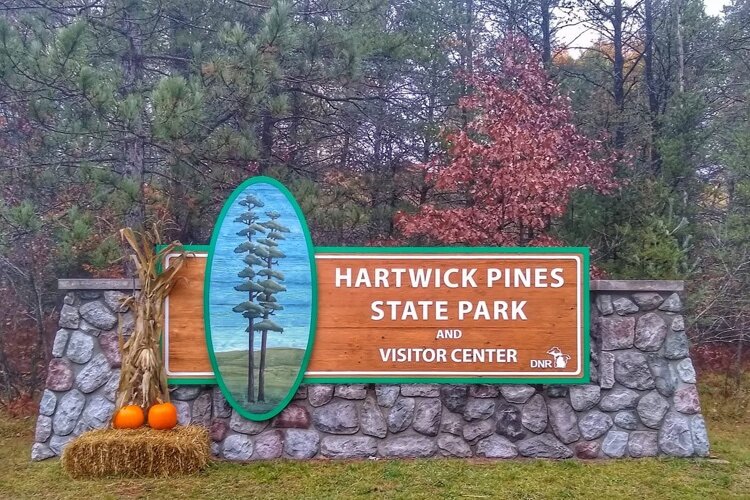 Over $100 Million in Upgrades and Improvements Announced for Michigan State Parks
What is happening:
Last June, we told you that the Michigan Department of Natural Resources (DNR) announced $15,962,000 in upgrades and improvements for 11 Michigan state parks. The Michigan DNR then said the announced improvements were just Phase I of a larger state park improvement plan, and they weren't lying. Phase II was recently announced and it's significant: over 100 projects totaling a proposed investment of $108.8 million for our Michigan State Parks.
Big picture: In total, Michigan will spend $250 million on state park projects over the next few years, including the creation of a new state park in Flint. The investment is part of the $4.8 billion Building Michigan Together plan signed by Governor Whitmer in March 2022, using funds received from the US federal bailout.
What is planned: A lot, and these are just a few highlights. On the historic preservation front, the Memorial Building at Hartwick Pines State Park and the Sessions Schoolhouse building at Ionia Recreation Area will both be renovated and preserved. The Keith J. Charters Traverse City State Park waterfront will be redesigned and redeveloped. Spruce Campground at Young State Park will be upgraded with refreshed campsites, upgraded stormwater systems, and more. Dam repairs are planned in the Bald Mountain, Holly, Metamora-Hadley and Brighton recreation areas. The pedestrian suspension bridge and observation tower will be rehabilitated in the Rifle River Recreation Area. And the Waterloo Recreation Area fishing wharf will be replaced with a wharf that is more accessible to everyone.
The DNR has created a website for people to follow these improvements and many more, which is available here. A third and final round of improvements will be announced later this year.
What they say : "Our staff are working hard to keep things running efficiently and providing quality outdoor experiences for everyone, but it's been a challenge, especially as we're seeing record numbers of visitors," the manager said. from the DNR, Dan Eichinger. "This is a unique and unprecedented wave of funding that allows us to direct vital resources to a decades-long backlog of repair and maintenance needs."
Do you have development news to share? Email MJ Galbraith here or tweet him @mikegalbraith.