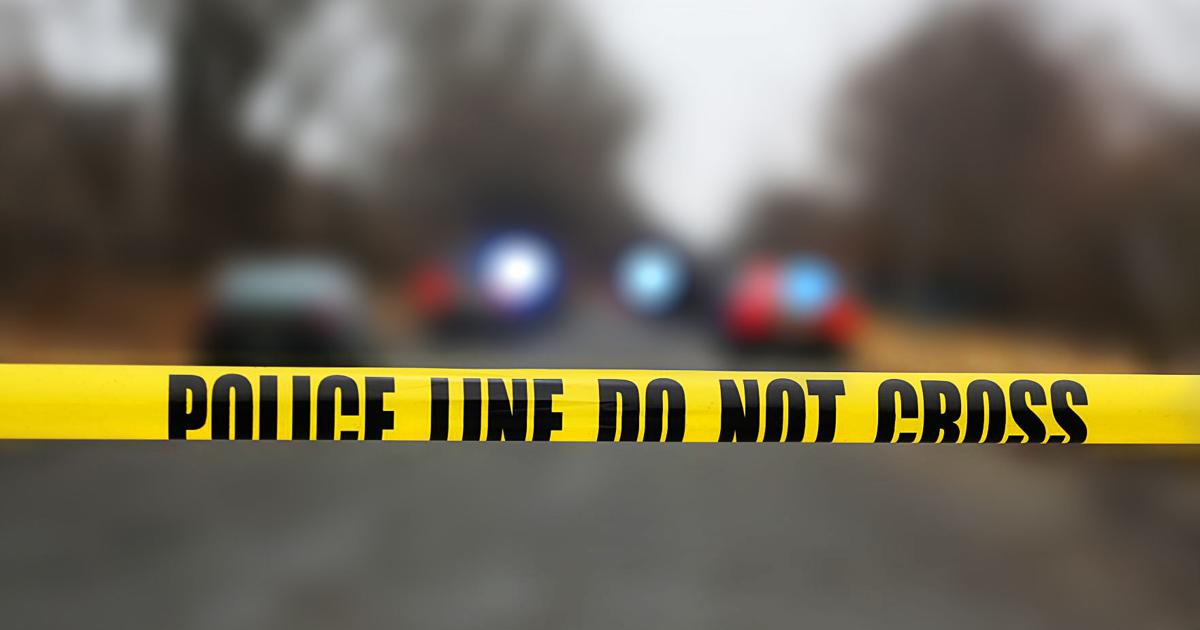 Victim Suffers Life-Threatening Injuries in Michigan City Shooting | Crime and courts
MICHIGAN CITY — An investigation is ongoing after a victim suffered life-threatening injuries in a shooting in Michigan City.
First responders were called at 5:15 p.m. Thursday to a shooting in the 500 block of Holiday Street, Michigan City Police Department Sgt. Steve Fourker.
A 911 call to the LaPorte County E-911 Regional Dispatch Center reported that shots had been fired and one person had been hit.
Several Michigan City Shift 2 Uniform Patrol officers arrived at the scene and found an injured victim. The victim suffered life-threatening injuries and was immediately taken to Franciscan Health Michigan City Hospital.
The LaPorte County Sheriff's Department, Trail Creek Police Department, Michigan City Fire Department and LaPorte County Emergency Medical Services assisted Michigan City officers.
Michigan City Police have asked anyone who witnessed this incident, has additional information, or has video of this incident to contact Cpl. Kay Pliske at 219-874-3221 ext. 1086 or email her at [email protected]
Information may also be provided to the Michigan City Police Department hotline at 219-873-1488 or by messaging the department's Facebook page.